Manifesto
The world of French spirits is changing: many distilleries are emerging to renew an outdated framework and uses, hitherto imposed by the big brands.
La Conspiration was born from this momentum, convinced that experimentation is the way. Experiment with new recipes to revisit the classics, move the lines, discover new horizons.
We reject established rules, we believe in stepping aside, we like happy accidents.
Above all, we celebrate the taste, the radicality of our ingredients, of which we want to reveal all the facets.
La Conspiration, spirits of experimentation.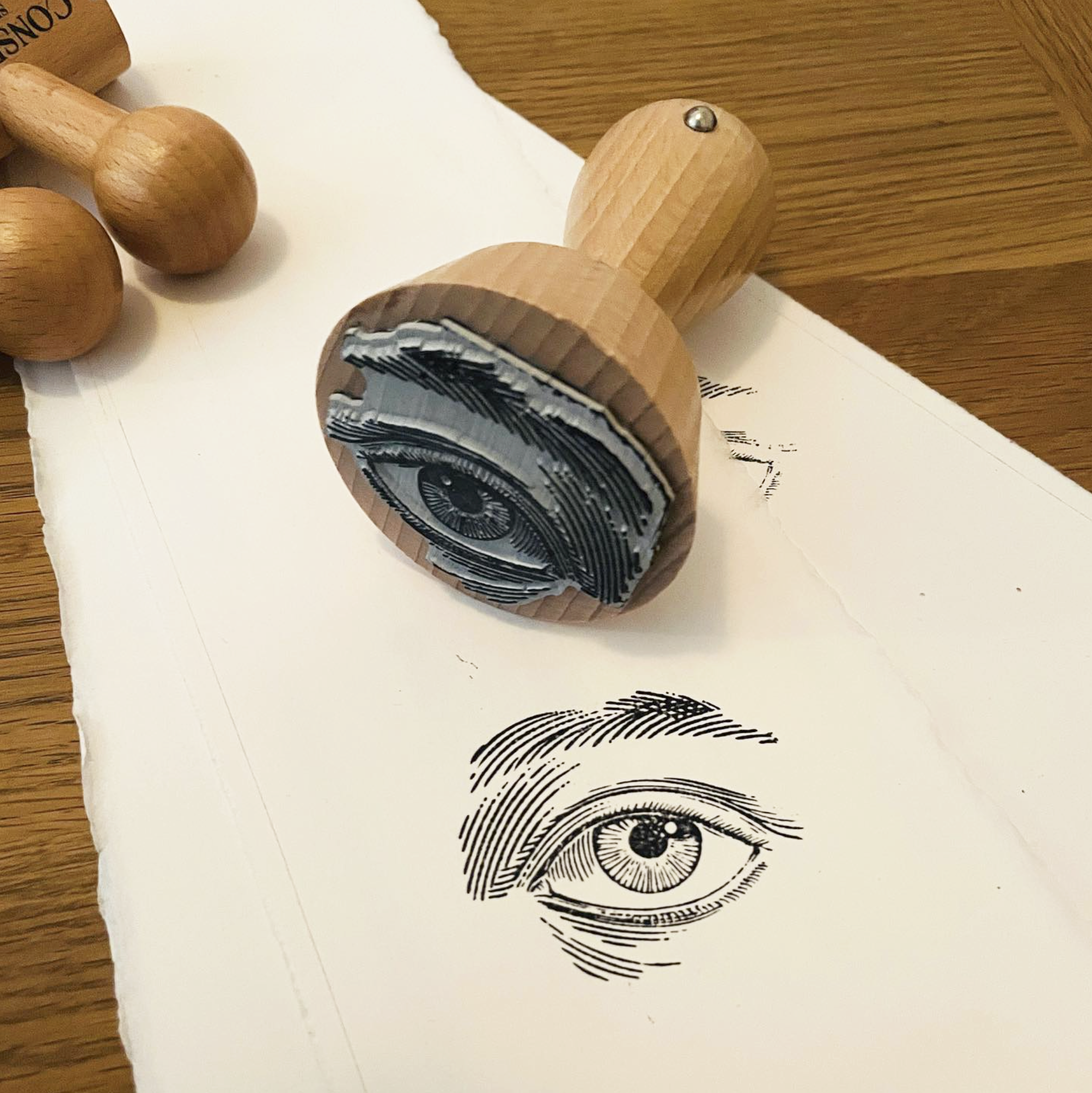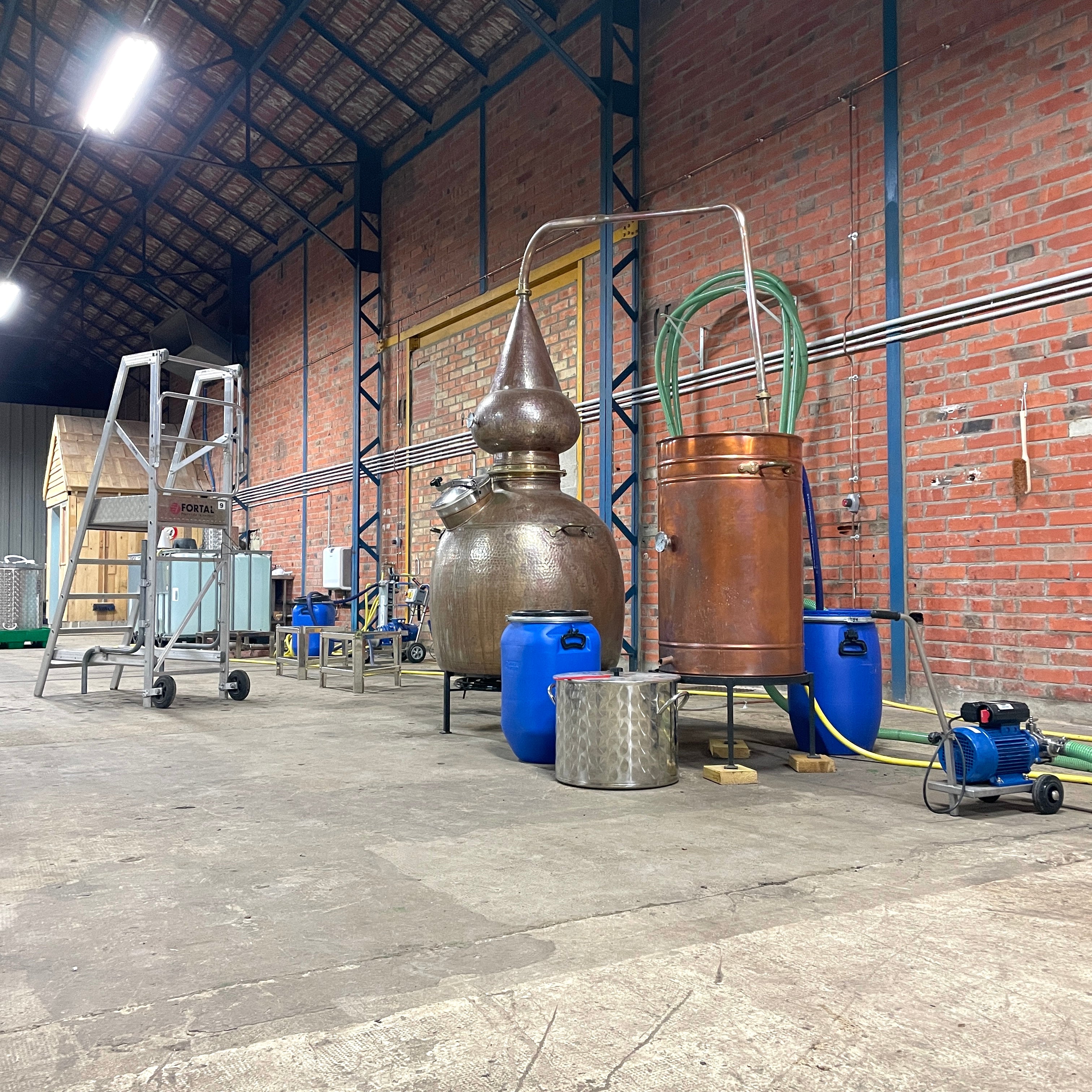 Expertise
Our roots are in Champagne. Our alcohols are therefore marked by a winegrower's approach: local gins, in a unique relationship with the wines of Champagne; aromatic and explosive alcohols closer to the cereal; rich and powerful fine champagnes.
Installed on the banks of the Marne river in a 19th century factory, our distillery is animated by small stills which allow the aromas to be revealed and concentrated. We work by hand, from crushing to bottling.
Cellar master
Jérôme Lefèvre, our cellar master, is above all a winegrower: in 2009, he made the choice to reduce the use of machines as much as possible in his plots, in order to preserve the soil in an approach similar to gardening. He then embarked on organic farming, and in 2013 produced his first wine from a certified parcel. Since then, he elanorates the Delalot and Jérôme Lefèvre cuvées (organic champagnes and natural wines).
For La Conspiration, with his associates, he creates organic, original and radical spirits that combine grape varieties from the Champagne region, fruits, cereals and plants, in a dynamic of creation.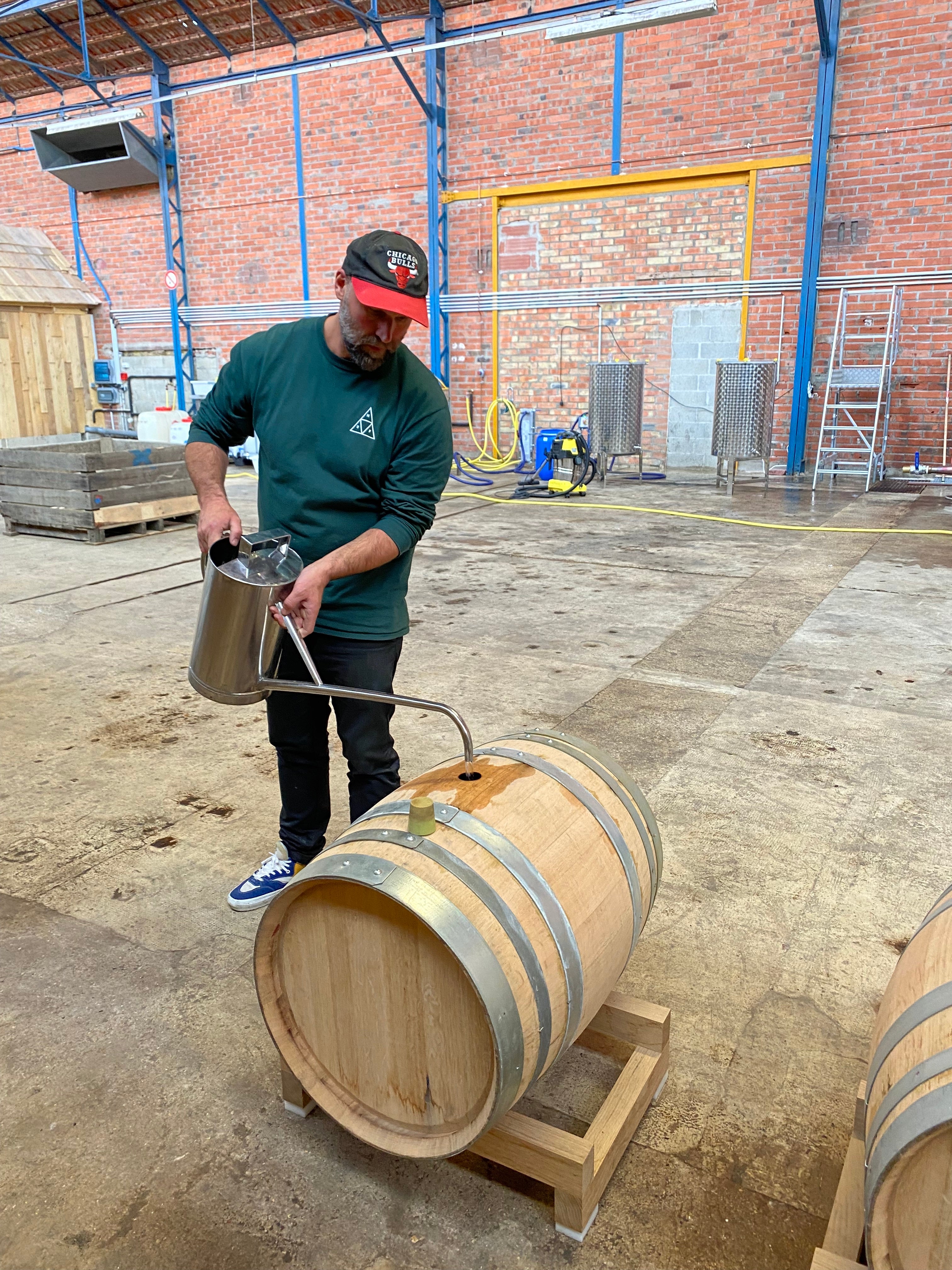 Ingredients
For La Conspiration, each recipe is above all complex and inspired.
Champagne grape varieties, rebêches and aignes, cereals, spices, plants... It is in mastering their alliances as well as their culture or their origin that the magic of their blends is born. Resolutely organic and local, we look for and select the best ingredients - we test, taste... according to the harvest and encounters, producers and craftmen.
Crew
Epicureans above all, the 6 members of La Conspiration build their spirits as they cultivate their friendship.
With attention and passion, with a few nice spats too, but always with an ambition to sublimate the recipes, without concession.
If their identity is not revealed, their influences and references are multiple. From the cold wave of the 80s to the new English rap scene, from Marcel Broodthaers to Steven Parrino, from Jim Harrisson to Claro, from a Breton peninsula to the asphalt of the 11th district of Paris, everything is subject to creation, to reinterpretation.